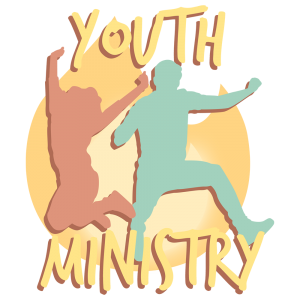 Master of Arts / Master of Divinity
---
BSOP in partnership with Youth Ministry International who will provide teachers for the next 2-3 years. This program is designed for those who are ministering to the youth, including adolescents, teenagers, and those in their twenties. It trains ministers to reach out to these people who have needs and challenges unique to their age group.  First batch minimum of ten students.
Goal
To train locals who can potentially teach those classes in the future.
Internship Focus
Programming and leadership aspects of Youth Ministry. It will be a supervised field experience at an approved site.
---
Subjects to be offered
Principles Of Youth Ministry
Campus Outreach
Contemporary Youth Mission
Discipleship in Youth Ministry
Ministry to Troubled Youth
Principles of Youth Ministry
Professional Orientations to Youth Ministry
Youth and Family Ministry
Youth Culture
Youth Ministry Curriculum Development
---
For Inquiries
Please email Dr. Neil Ty
neil.ty@bsop.edu.ph