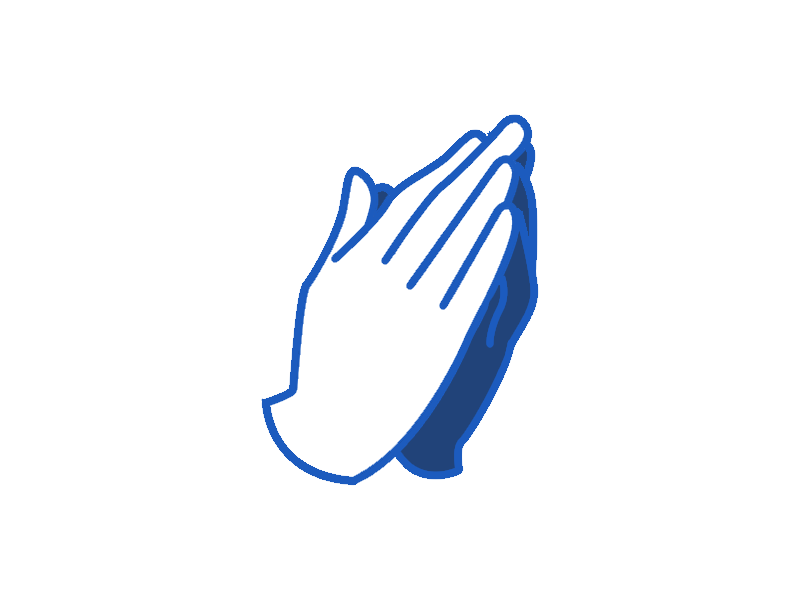 Our Petition
As we share the challenges facing a new generation, we invite you to consider investing your time and resources in eternity.
Pray
We invite you to become one of our 125 prayer warriors. We need regular prayer partners to sustain all our ministries.
Prayer Items
For the leadership of BSOP to move into direction according to God's will
For wisdom to make into good use the undeveloped piece of land for future use
For funding of existing and upcoming projects
For providing retirement benefits to our retiring personnel
For appropriate candidates to apply for BSOP job openings
For new course offerings and new adjunct faculties
For new full time faculty members
For opportunities to introduce BSOP to potential students
For more local and international students to enroll at BSOP
For new donors and student scholarship sponsorship
For health and spiritual life of our Board, faculty, staff, students, alumni, donors and their families
For harmonious relationship with BSOP Alumni
For protection against hacking of our BSOP website
For preparation of upcoming events

For our transitional period with retiring leaders and faculty members - for their health, post-retirement ministry, and continued compassion for Kingdom ministry;
For faculty and students to be truly transformed as they teach and learn;
For China with her recent strict policy of surveillance-- hurting many servants of the Lord as some of our alumni have experienced;
For continuing good relationship with all Chinese churches all over the Philippines;
For the ministry of all BSOP alumni, young or old, that the Lord of the Harvest will continue to use BSOP's alumni in churches, marketplace, schools, mission fields, and other places;
For the safe and timely arrival of new books shipped for the BSOP Library.