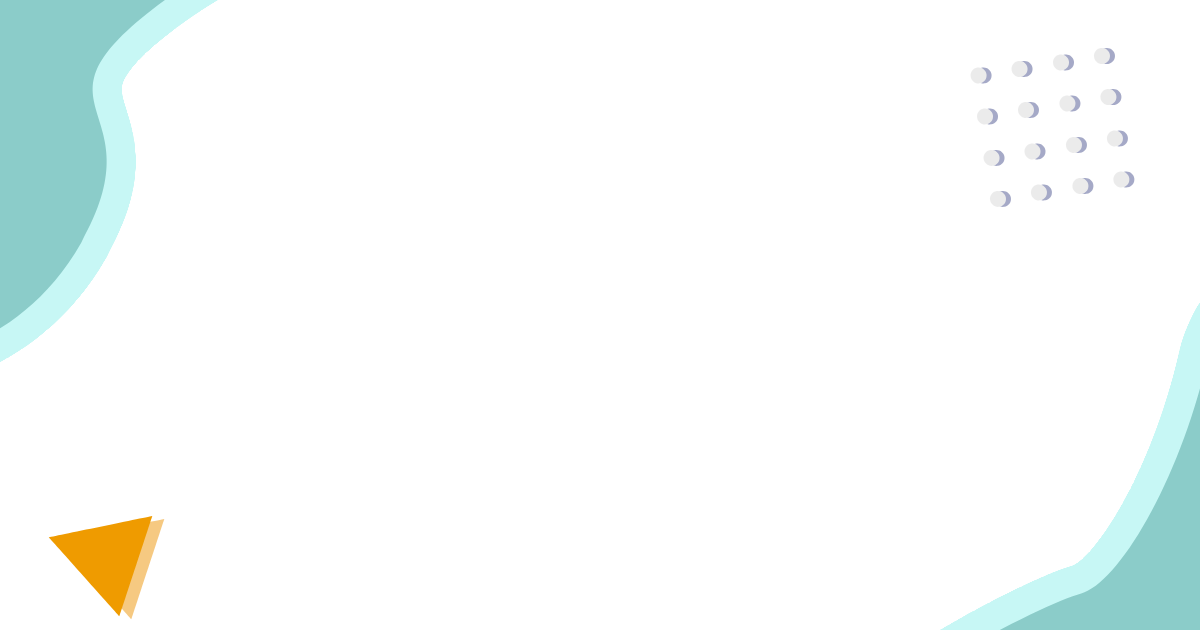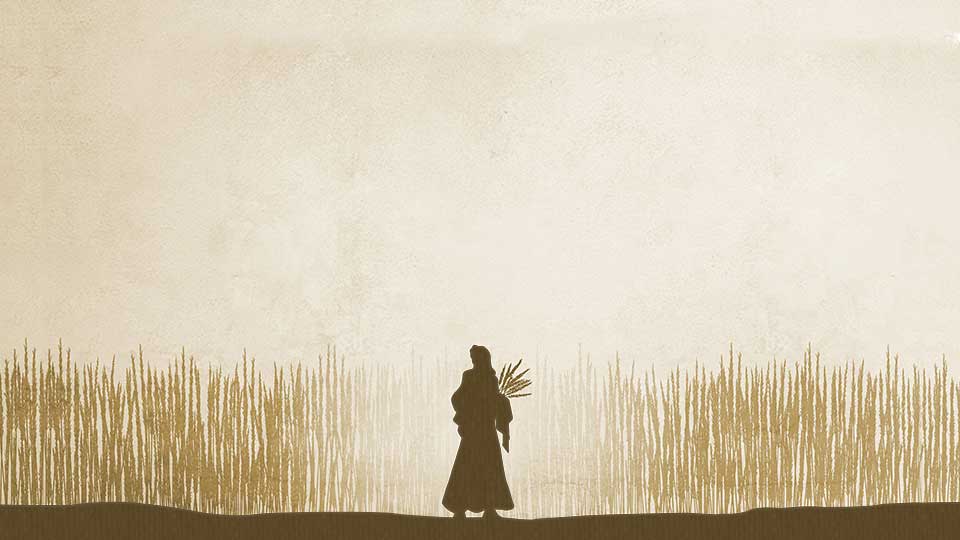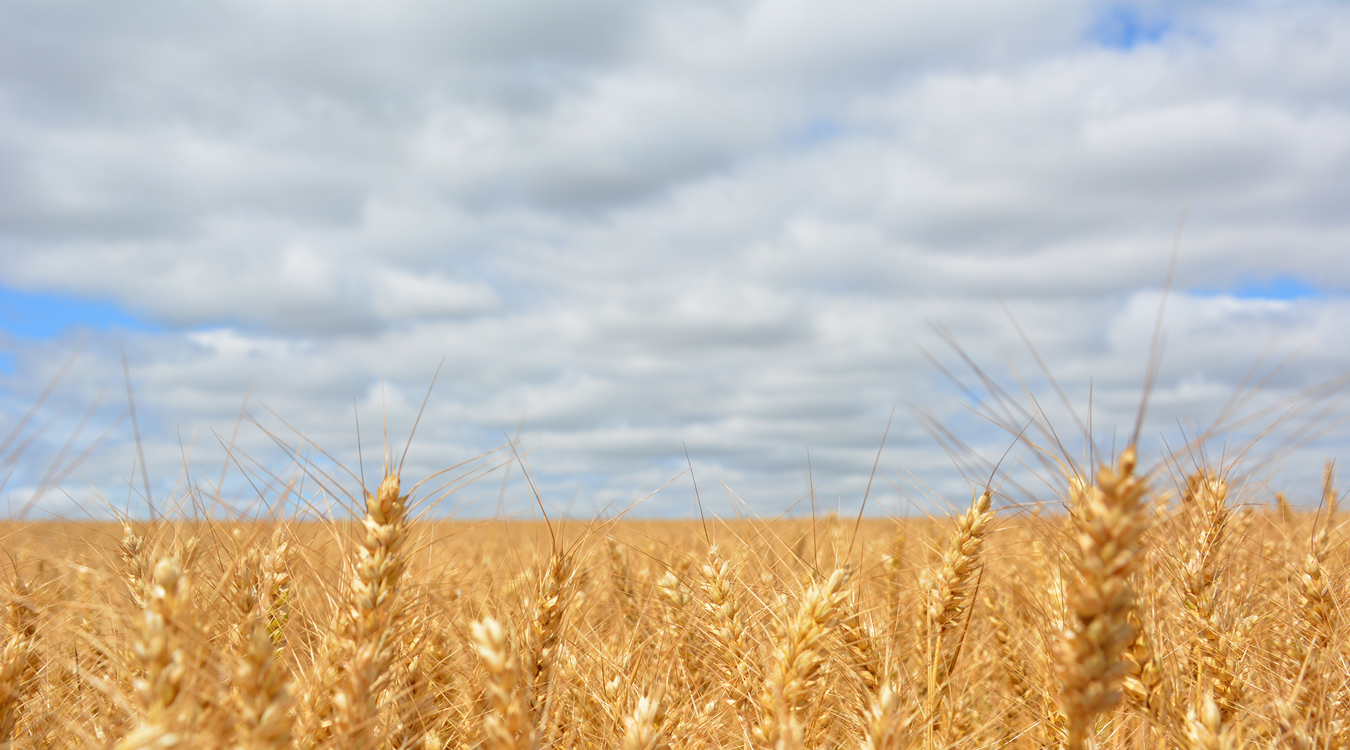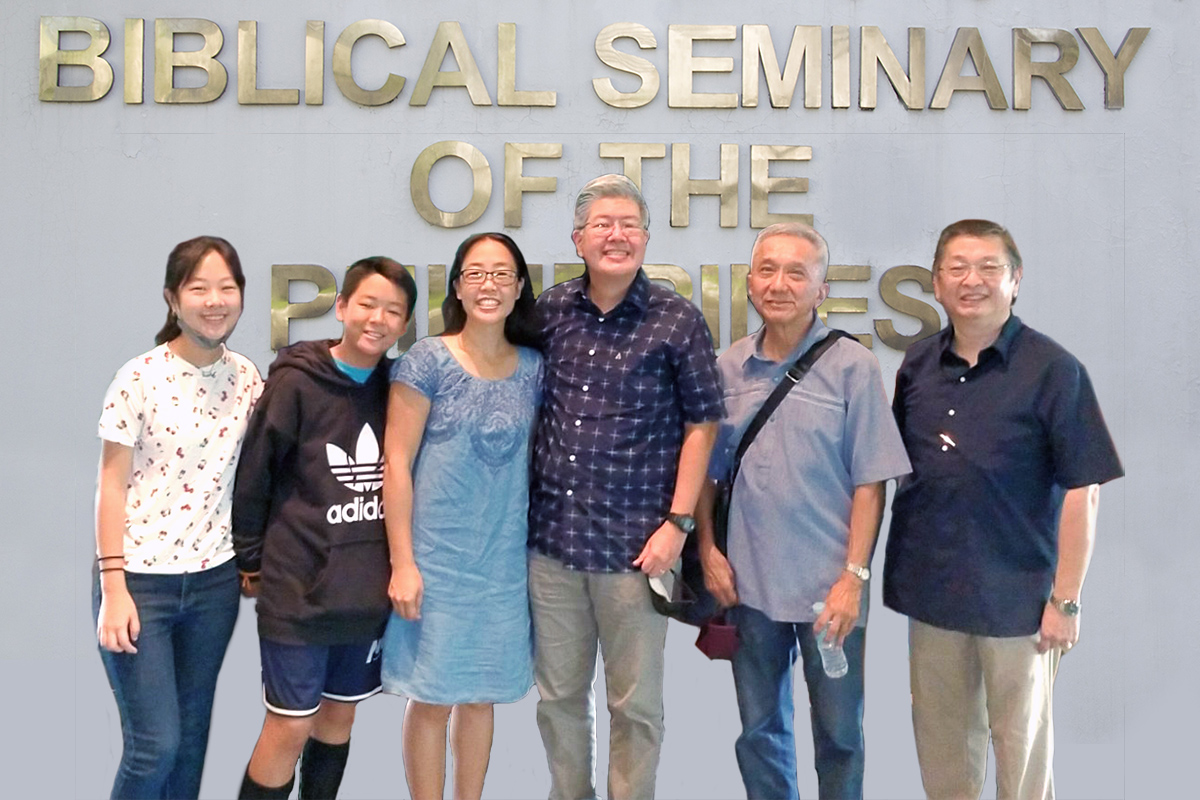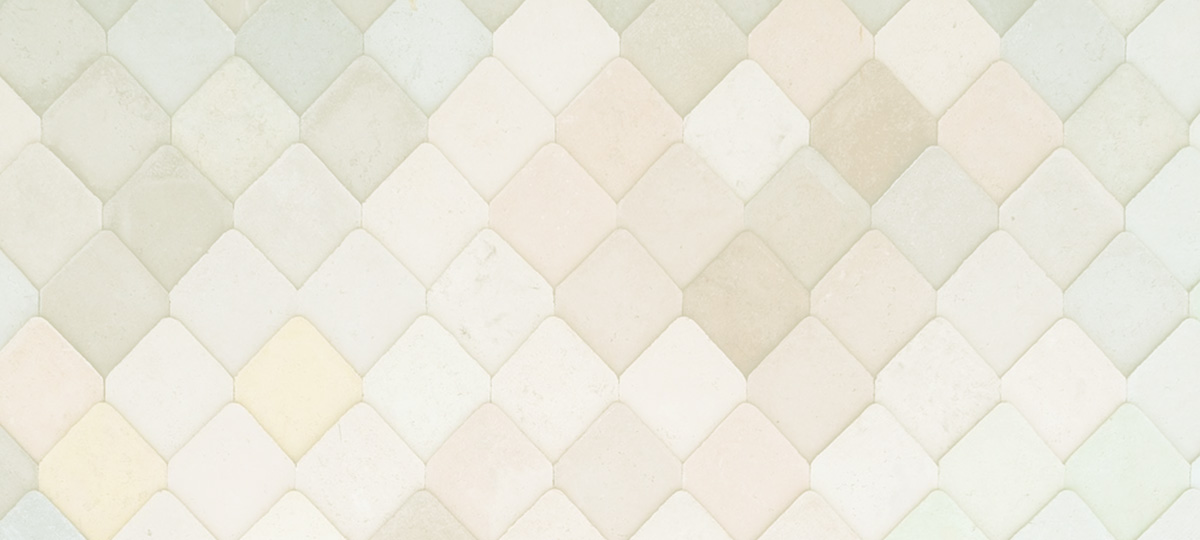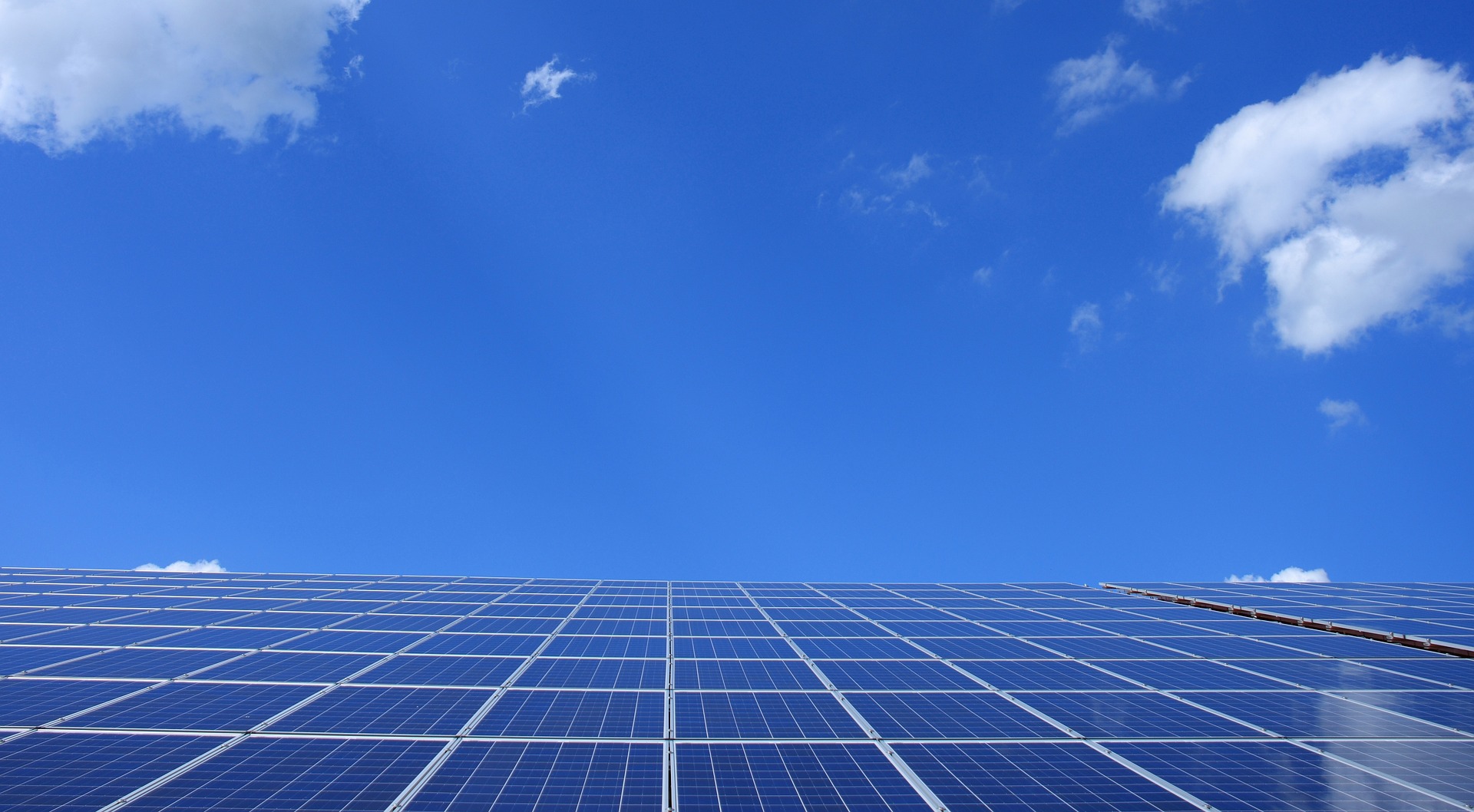 PhD Ministerial Studies - copy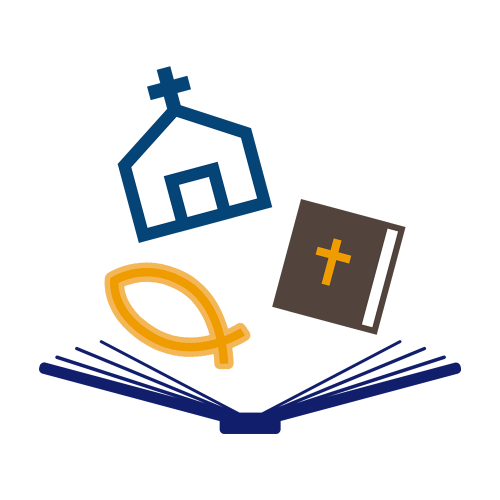 PhD in Ministerial Studies
PhD in Ministerial Studies
PhD in
Ministerial Studies
Program for A.Y. 2023-2024
Program for A.Y. 2023-2024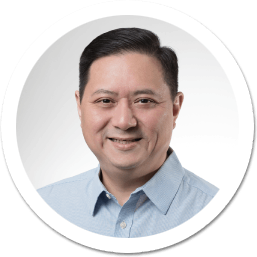 Strategic Planning for Church Growth
with Dr. Stephen Tan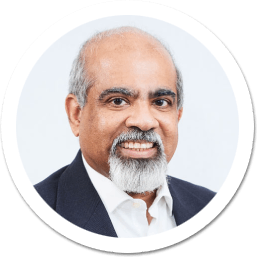 Expository Preaching on 1 Corinthians
with Dr. Andrew Spurgeon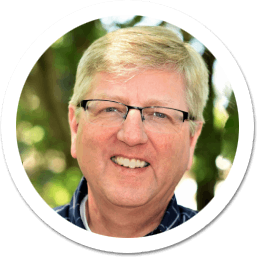 Designing a Dissertation Prospectus in Ministerial Studies
with Dr. Joel Williams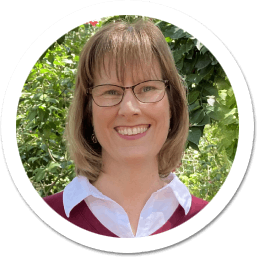 Reconciling Relationships Biblically
with Dr. Jolene Kinser
On Campus Course Offering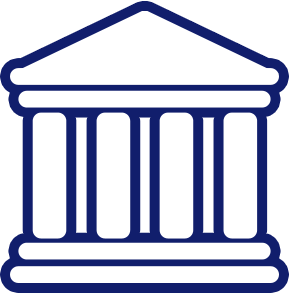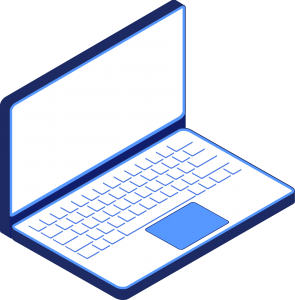 BSOP AGST Course Offerings
BSOP - AGST
Course Offerings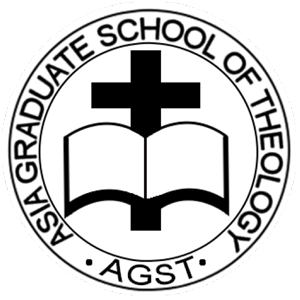 Biblical Studies
Course Offerings
PhD Intercultural Studies
Course Offerings

PSALM

A non-degree training program for lay leaders and volunteers
2023 theme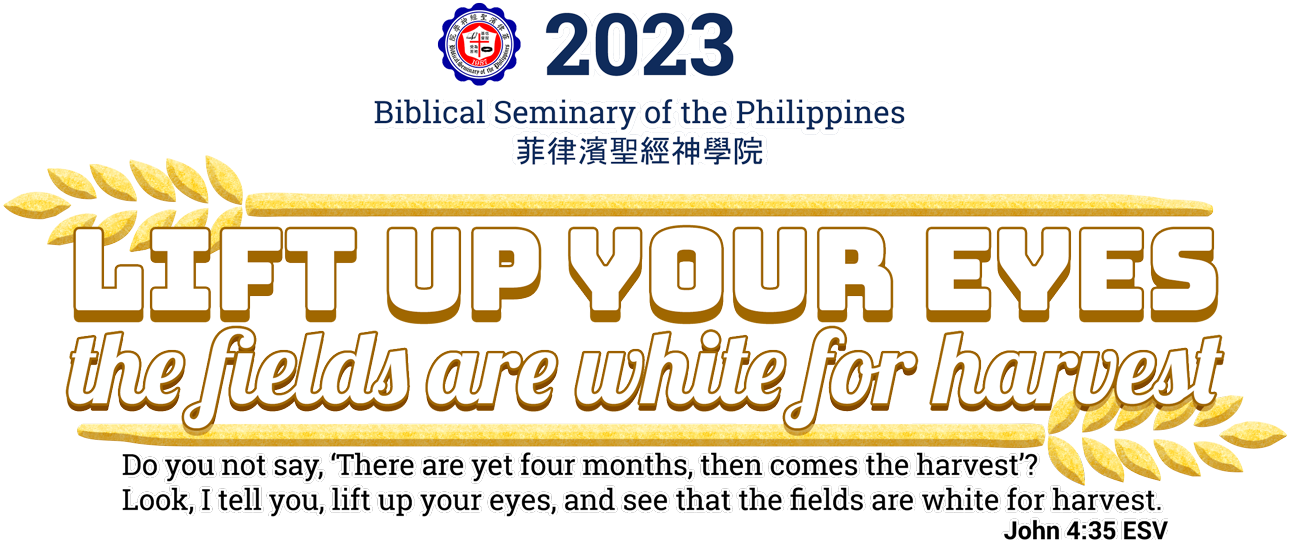 Torah Scroll

Slide
BSOP Appoints Dr. Neil Ty as New President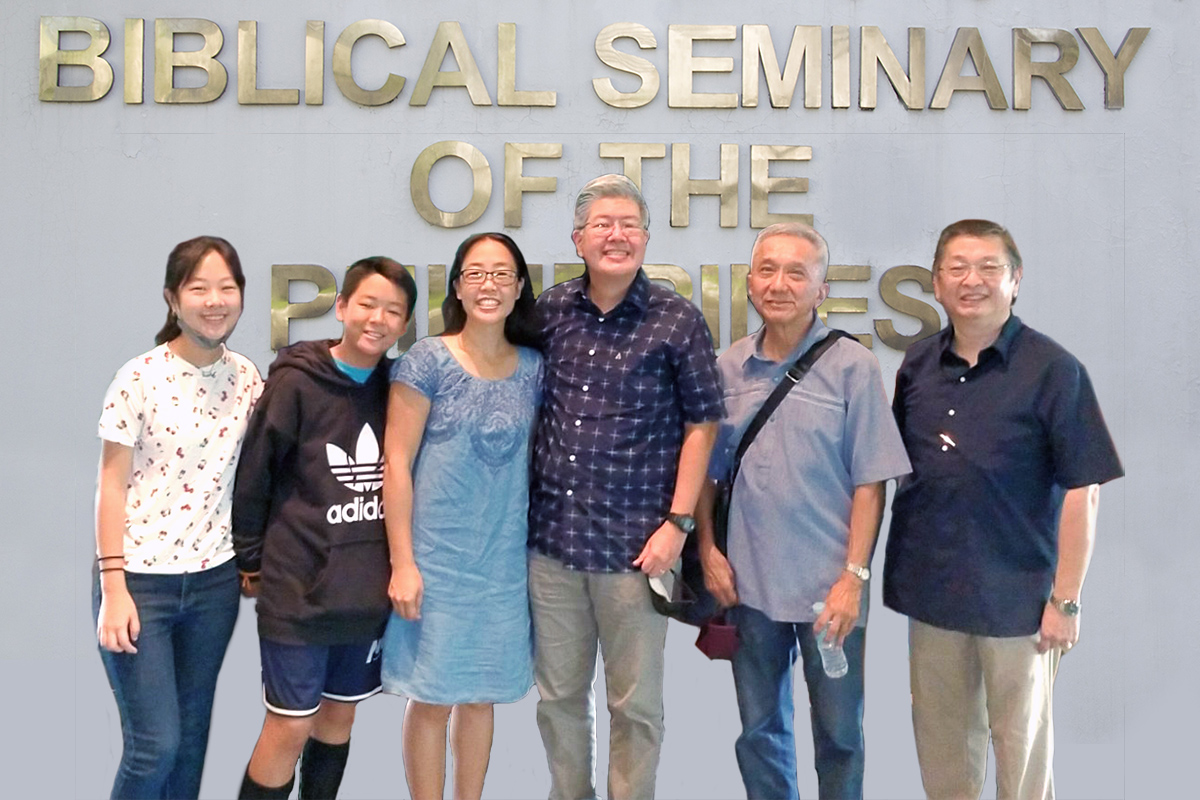 BSOP Appoints Dr. Neil Allan Ty as New President
[Manila, 06 June 2022]. The Biblical Seminary of the Philippines [BSOP] announced today that Dr. Neil Ty has been appointed new President of the seminary. An experienced educator, Dr. Ty will succeed Rev. Anthony Hao and assume responsibilities on the first of July, 2022.

BSOP Online Classroom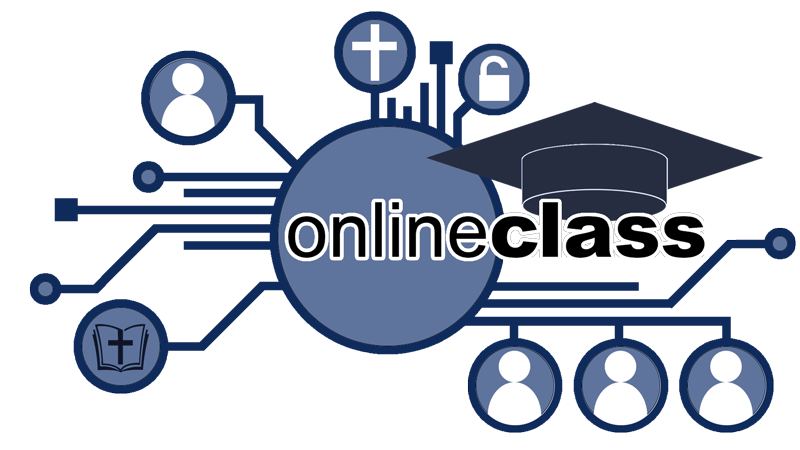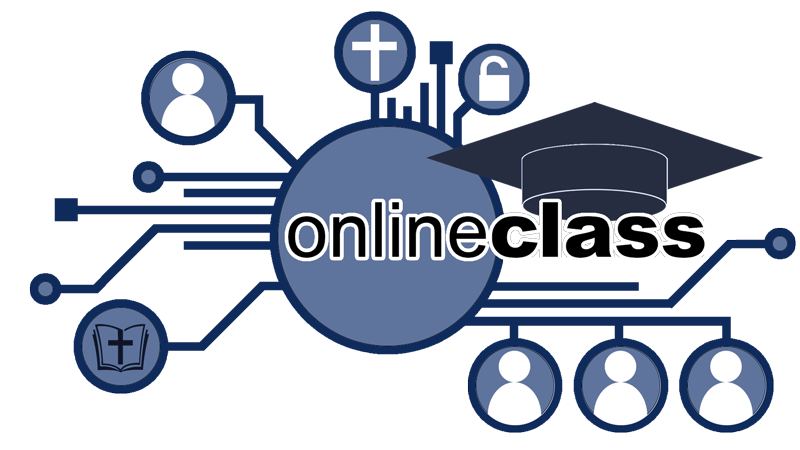 Youth Ministries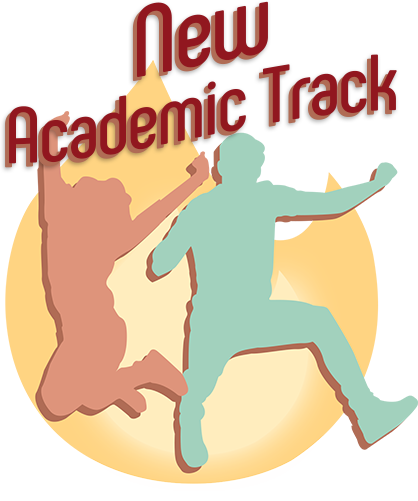 Master of Arts / Master of Divinity Program
This program is designed for those who are ministering to the youth, including adolescents, teenagers, and those in their twenties. It trains ministers to reach out to these people who have needs and challenges unique to their age group.

Brush with Faith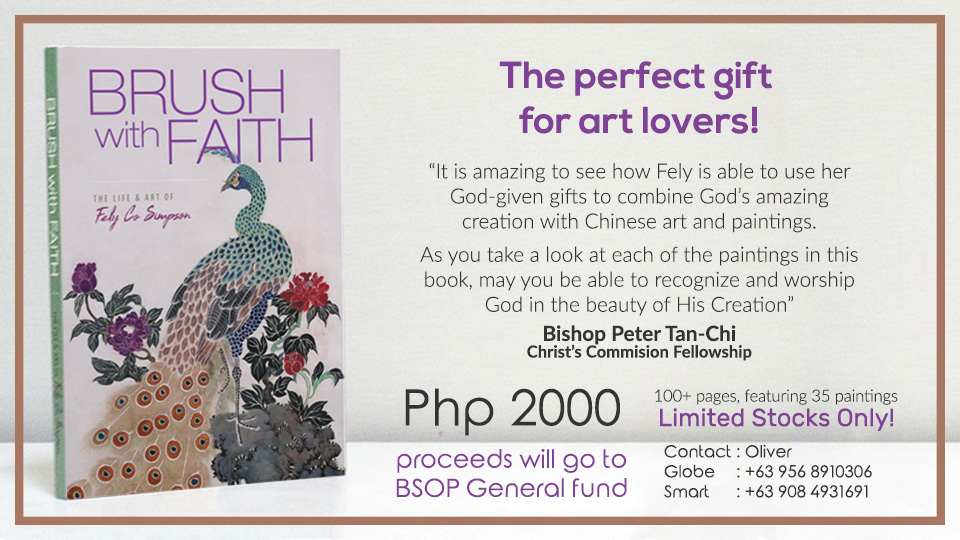 Slide 1



In Focus GO GREEN Solar Energy Project



In Focus GO GREEN paperless



Slide 1 - copy - copy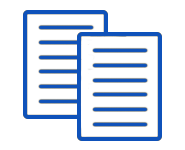 Certificate
Graduate Diploma
Master of Arts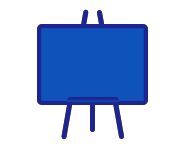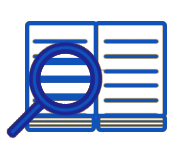 Master of Theology
Doctor of Philosophy
Testimony - Why BSOP?
"I want to reach out to as many people as I can and it was during this lockdown (COVID-19) period that God opened my eyes"
-Dr. Jeanette Chua
Testimony - Why BSOP?
"BSOP provided me with the best training for someone intending to serve in Asia"
-Rev. Dr. David Cheung
Testimony - Why BSOP?
"The training is rigorous and challenging, in the ministry you don't easily give up. That was pretty much developed during my time in BSOP."
-Reverend Justin Fung