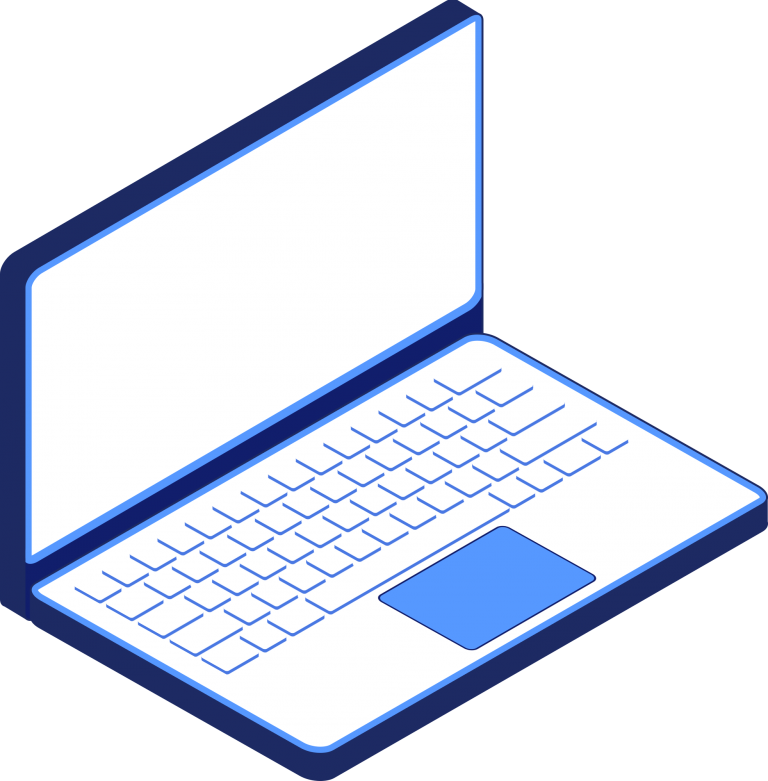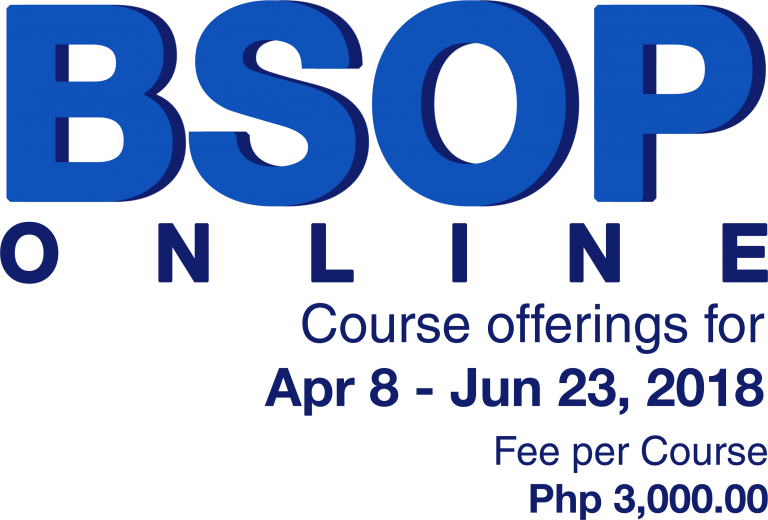 Urban Mission
Be an agent of transformation in the community
The class aims to help students acquire the basic skills in understanding a city's history, culture, society, structures, and people in order to aptly do evangelism and various missions and ministries, and to be an agent of transformation in their community
Faculty: Juliet Uytanlet, PhD
Contemporary Theology
God's Unchanging Word for the
Modern World
This class discusses the various issues of our society. Using the Ten Commandments as broad categories, we will look at the various issues the Asian churches are facing today and what can the church do in response to such issues based on scriptural principles.
Faculty: Samson Uytanlet, PhD
Dealing with Difficult People
A course designed to help students understand the various kinds of personality disorders in order to help those with such difficulties be the best they can be.
Faculty: Irish Lopez, EdD
Church History 1
A Survey of Important Figures in Church History
A survey of the influential persons that shaped course of the history of Christian Church.
Faculty: Thomas Forster, PhD
Research Methods*
How to Do Research and Writing
A study on the various ways to do academic research and writing.
*Required for MA Students
Faculty: Chiu Eng Tan, PhD
For More Details
E-mail
bsop@bsop.edu.ph
Call
(02) 292-6795
Dr. Samson Uytanlet
Registrar
sli@bsop.edu.ph
The things which you have heard from me in the presence of many witnesses, entrust these to faithful men who will be able to teach others also.
2 Timothy 2:2 NASB
---
Poster
---
April 8 – June 23, 2018 Online Course Offerings