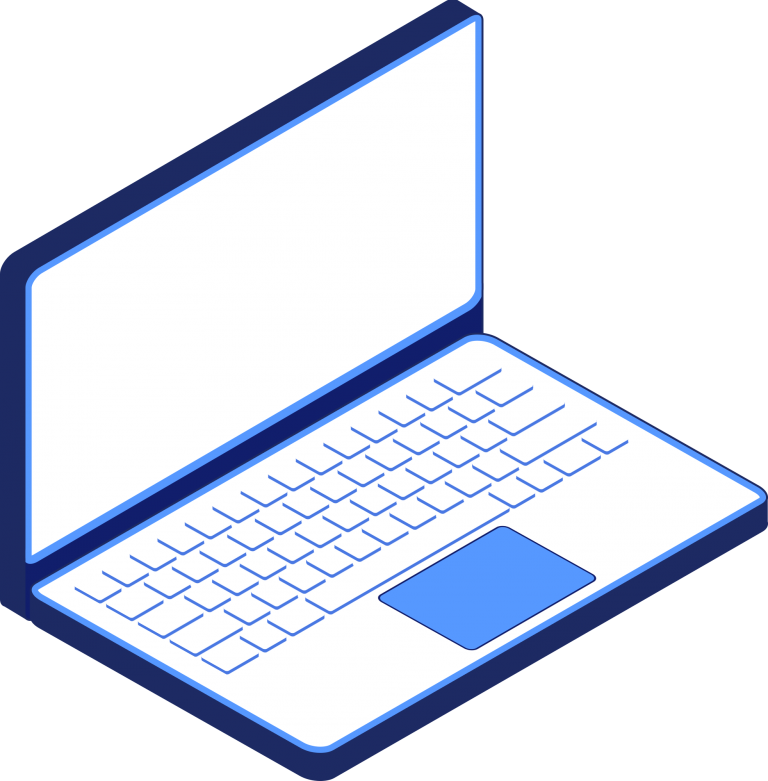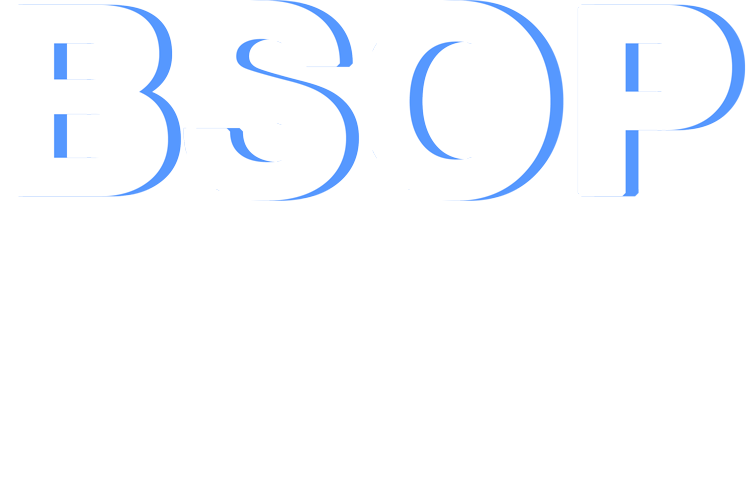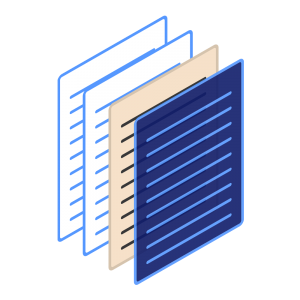 Systematic Theology 2
Basic Christian Doctrines
A study on the person and work of Christ, conversion, justification, sanctification, and the work of the Holy Spirit; perseverance, the nature and mission of the church; sacraments and eschatology.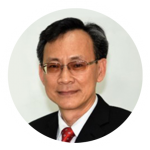 Dennis Yam, ThM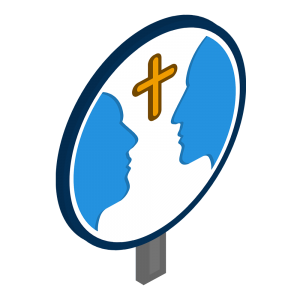 Biblical Foundations of Christian Counseling
A course designed to prepare students in counseling by seeking to understand personhood, human problems and suffering, healing and wholeness.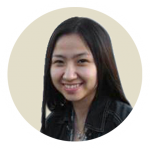 Irish Lopez, EdD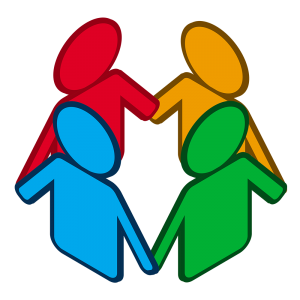 Cultural Anthropology
Understanding Human Culture
Humans are not just social beings, they are cultural beings in the first place. They also construct beliefs, practices, traditions, and customs to reflect and give meanings to their lives. This class aims to help students understand human beings from an anthropological perspective and how this can help us in doing evangelism and discipleship.
Juliet Uytanlent, PhD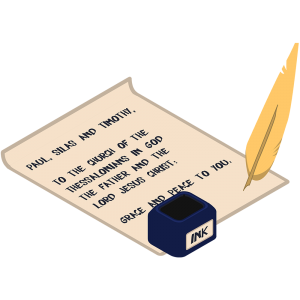 New Testament 2
God's Message to the Early Church and to Us
A study on the historical background of Paul's writings and their message to the Christians.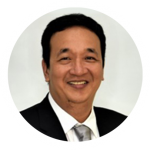 Samson Uytanlet, PhD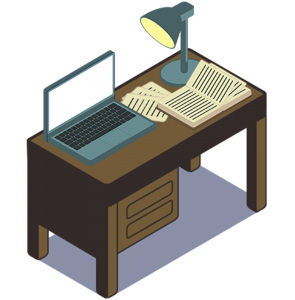 Research Methods*
How to Do Research and Writing
A study on the various ways to do academic research and writing.
*Required for MA Students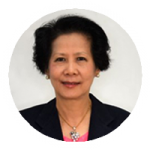 Chiu Eng Tan, PhD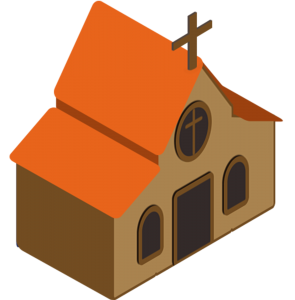 Church History 2
A Survey of Important Figures in Church History
A survey of the influential persons that shaped course of the history of Christian Church.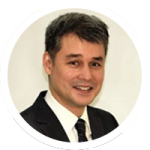 Thomas Forster, PhD
The things which you have heard from me in the presence of many witnesses, entrust these to faithful men who will be able to teach others also.
2 Timothy 2:2 NASB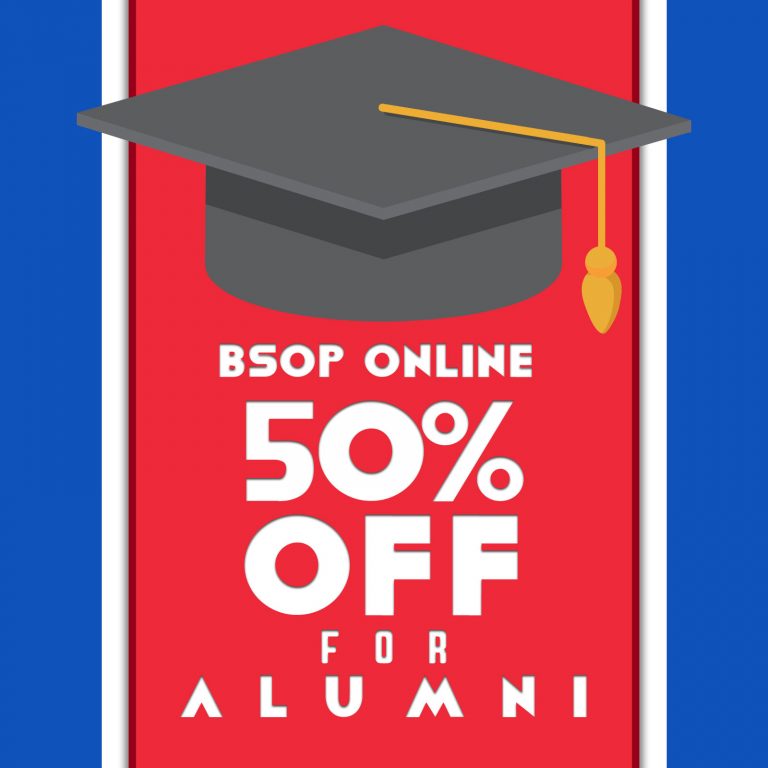 Online Class Course Offerings for First Trimester A.Y. 2018 – 2019