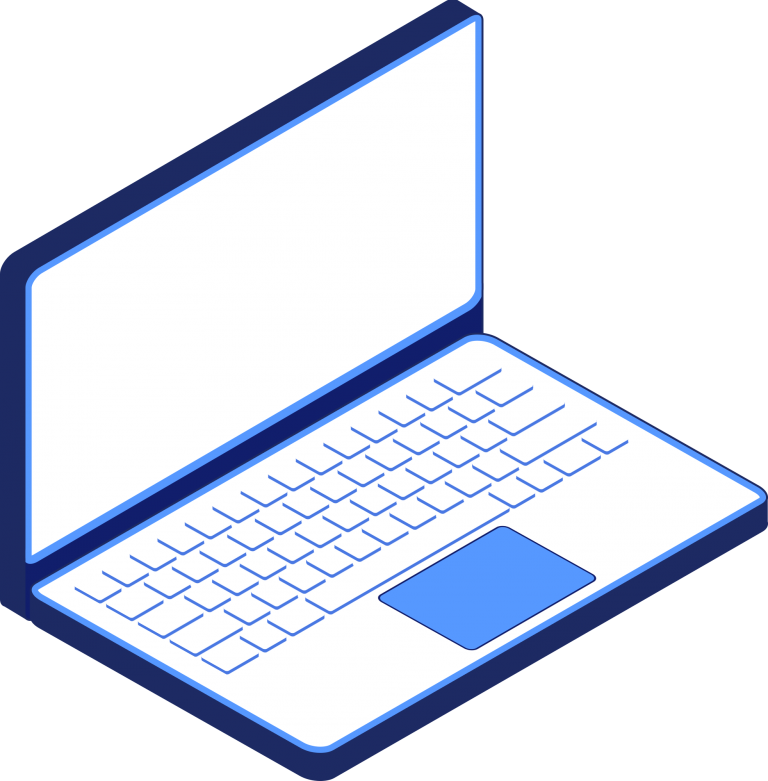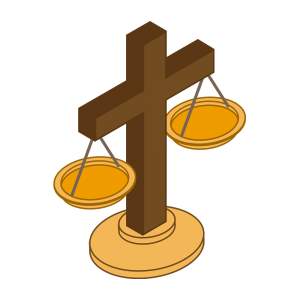 Christian Ethics
Making wise and faithful choices
A study on the foundational teachings of the Scripture to enable the Christian to make wise and faithful choices in a complex society.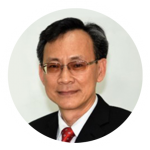 Dennis Yam, ThM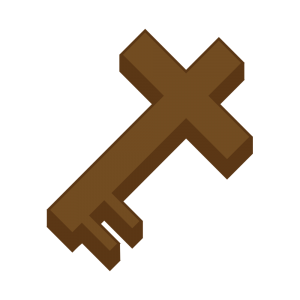 Solution Focused Pastoral Counseling
This course introduces a short-term model of counseling approach. It tackles a structured time-saving method that shifts the emphasis from the problem-focused to the practical solutions as God is seen active in the lives of the counselee.
Rosa Shao, PhD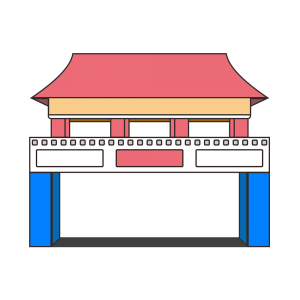 Hybrid Tsinoys
Challenges of hybridity among Chinese Filipinos
A study on the different kinds of Chinese in the country today and how cultural mixing has affected their identity and the different aspects of their lives. This course will also emphasize on how best we can evangelize and minister to them.
Juliet Uytanlent, PhD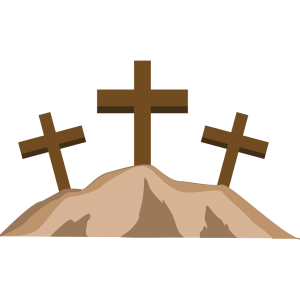 New Testament 1
Story of Jesus and the Early Church
A survey of the historical books of the NT, their background and messages.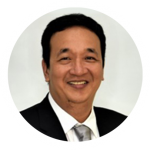 Samson Uytanlet, PhD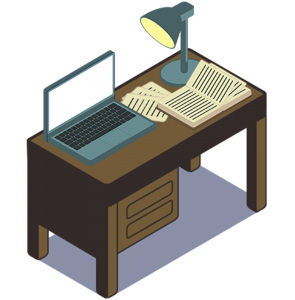 Research Methods*
How to Do Research and Writing
A study on the various ways to do academic research and writing.
*Required for MA Students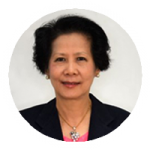 Chiu Eng Tan, PhD
The things which you have heard from me in the presence of many witnesses, entrust these to faithful men who will be able to teach others also.
2 Timothy 2:2 NASB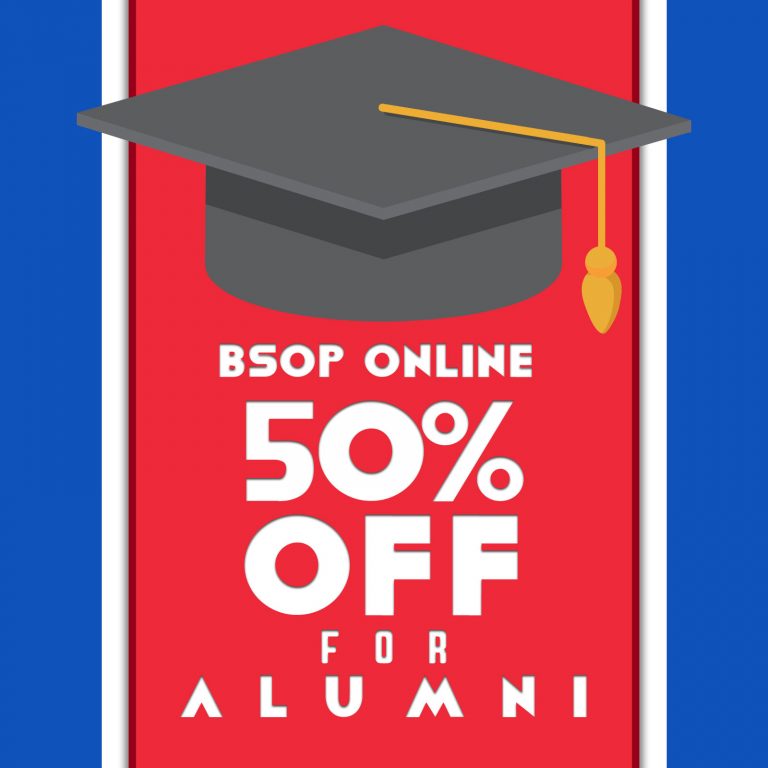 Online Class Course Offerings for 2nd Trimester A.Y. 2018 – 2019