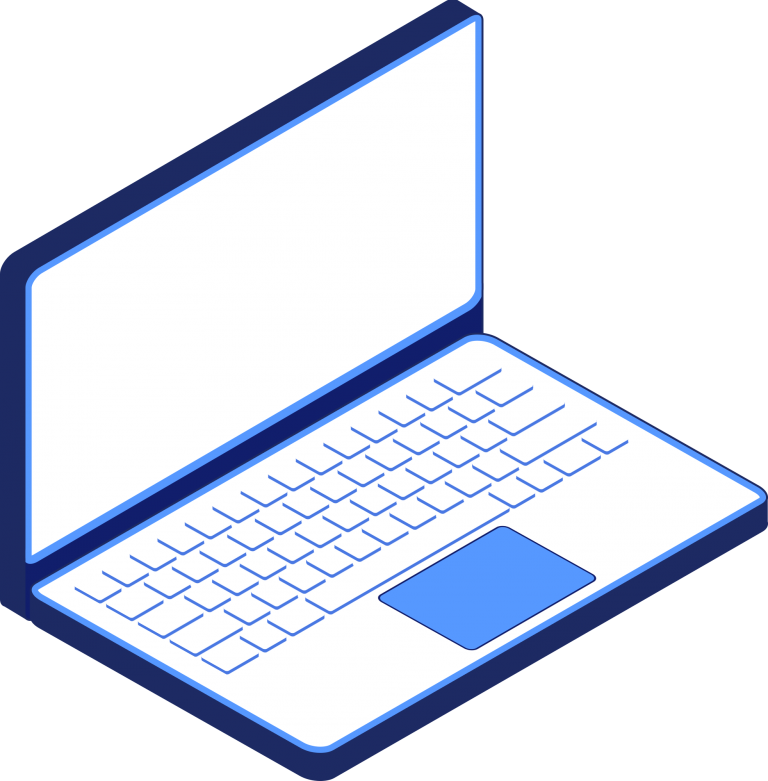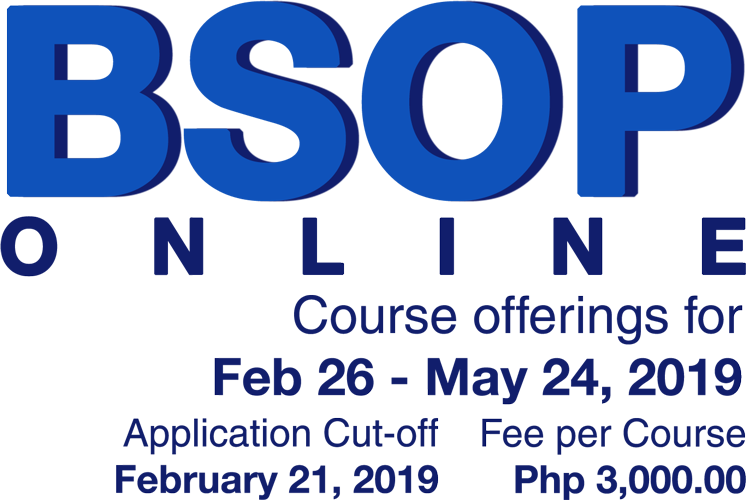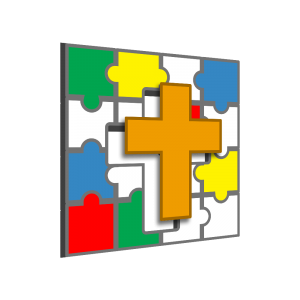 Asian Folk Religion
Understanding Asian beliefs in relation to Christianity
A study of the religious beliefs and practices of Buddhism, Taoism, Confucianism, and primal religions in Asia with a view to understand their key teachings in relation to Christianity.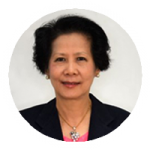 Chiu Eng Tan, PhD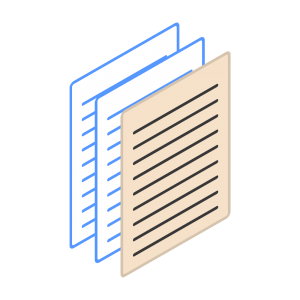 Systematic Theology 1
Basic Christian Doctrines
This course is an introductive study of revelation, inspiration, and canon; God, the Trinity and creation; human nature, and sin. The students are able to grasp the importance and necessity of doctrine for the Christian life and Church.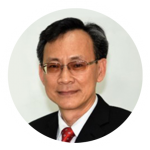 Dennis Yam, ThM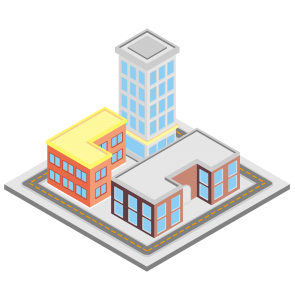 Urban Mission
Be an agent of transformation in the community
The class aims to help students acquire the basic skills in understanding a city's history, culture, society, structures, and people in order to aptly do evangelism and various missions and ministries, and to be an agent of transformation in their community.
Juliet Uytanlet, PhD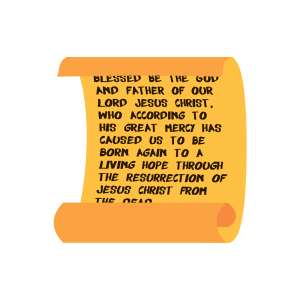 New Testament 3
Letters and Sermons for the Early Church and for Us
An introduction to the latter NT writings and a theological reflection on these writings.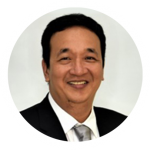 Samson Uytanlet, PhD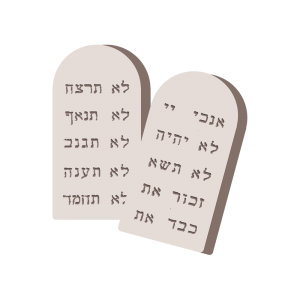 Old Testament 1
God's Work in Ancient Israel
A survey of the historical books of the OT, their background and messages.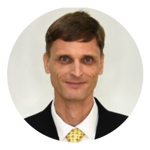 Michael Malessa, PhD
The things which you have heard from me in the presence of many witnesses, entrust these to faithful men who will be able to teach others also.
2 Timothy 2:2 NASB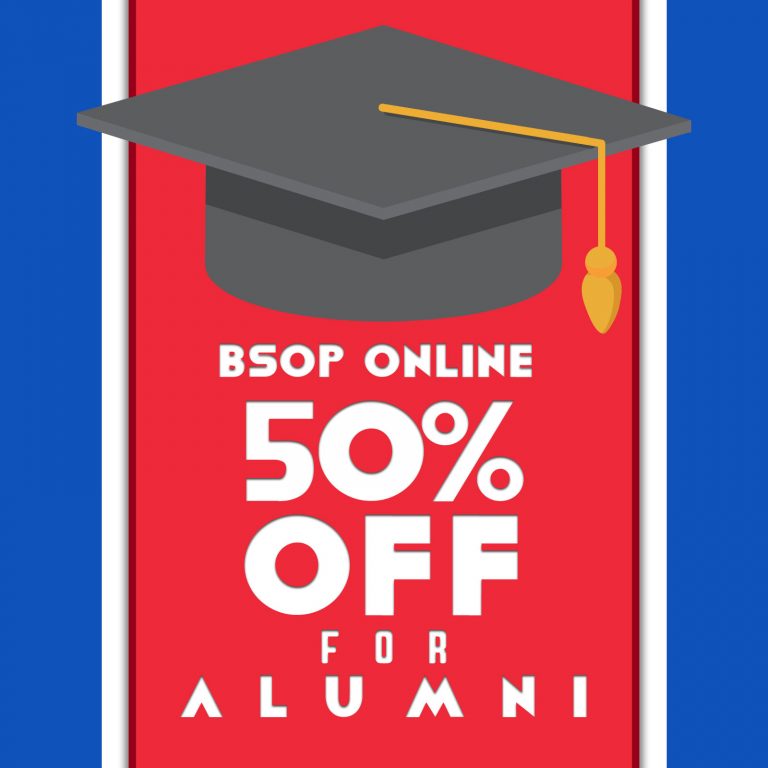 Online Class Course Offerings for 3rd Trimester A.Y. 2018 – 2019