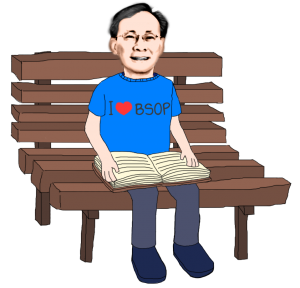 Pensées Pastorales
with Rev. Dennis Yam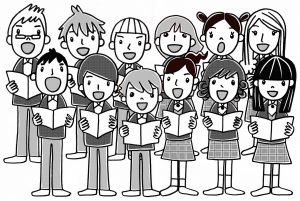 Singing, A Mark of Christian Joy
Speaking to one another in psalms, hymns, and spiritual songs, singing and making music from your heart to the Lord.
Ephesians 5:19 (HCSB)
We observe two dimensions of singing in this passage: horizontally, believers edify one another by speaking (or singing) to each other; vertically, singing is an aspect of worship. In our present time, "speaking to one another in psalms…" is a neglected part of our congregational worship. Paul has in mind believers edifying each other by means of telling each other of the character of God and his work. I remember as a young boy of four, my dad would sing to me. One of the songs that has pretty much left a lasting imprint in my mind is "Son you'll be a bachelor boy…" Although I am not a bachelor anymore, songs sang to us can have lasting impression. With spiritual songs, and spirit-filled songs I can attest of its lingering impact in our lives.
To sing to the Lord is most appropriate in our worship to him. We are thus reminded that Christ is the object of our devotion. "Spiritual music leads the congregation to the worship of Christ as Lord; its goal is not to entertain the saints."[1]
I remind myself oftentimes that worship is more than just singing. However, when the body of Christ comes together as a congregation, worshipful singing is called for. Theologian Daniel Block says, "Truly worshipful music binds believers to Christ and to one another." With the importance of music, I borrow a few thoughts from Block:
Evangelicals must recover the centrality of Christ and the cross in their music.
[They] must rediscover that the goal of congregational worship and of all ministry is the glory of God…and not of ourselves.
[They] must realize that although music is an important element of biblical worship, music is not equated with worship.
Evangelicals must rediscover that truly worshipful music is primarily congregational and unites the body of Christ.[2]
---
[1] William W. Klein, "Ephesians" vol. 12 The Expositor's Bible Commentary, 145.
[2] Daniel I. Block, For the Glory of God: Rediscovering a Biblical Theology of Worship, 232-242.
Singing, a Mark of Christian Joy